Who the hell is Tomasz Baginski?
June 10, 2016
…luckily! Today he is one of the most influential Polish creatives. He dropped out of architecture school and committed himself to animation and directing. He was a pioneer in the field of computer animation in Poland, back in times when tutorials where not yet available. One of his first short films,"The Cathedral", was nominated for Oscar for the best animated shortfilm in 2002 (He was 26). After that he got numerous offers from the leading global animation studios, but he decided to stay in Poland and work for Platige Image, the company that discovered his talent.
Today he is the creative director at Platige Image, which is still based in Poland, but having clients from all over the world. The company specialises not only in high-end animated commercials and cgi but also in artistic animation. One of their recent productions, "The Ambition", tells the story of the "Rosetta Mission".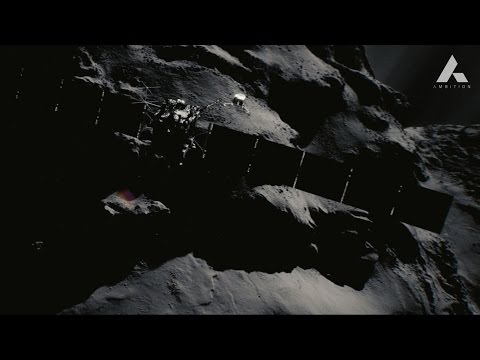 Since 2007 Baginski has worked closely with CD Project RED, a Polish gamedev studio, and has been directing trailers of their games. The upcoming production, "Witcher 3", which premiere is scheduled for June 2015, is one of the most anticipated RPG games of the year. The trailer below is an excellent example of Baginski's style.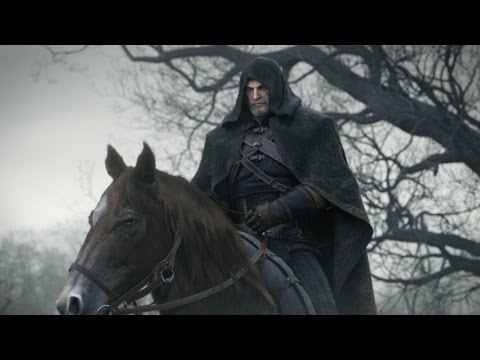 Baginski's Career is a great example of how not to become destroyed by early success. After years of working in the very difficult buisness of film-making he still "keeps it real". He claims that staying in Poland was one of his best decisions. He explains a lot about this and details of his work in a laid-back interview with Masa Kultury, a geeky podcast about mass culture (in Polish).
---